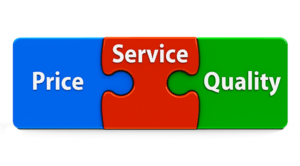 Economical Pricing
The expertise and know-hows that we possess as a long-term forwarding company in Singapore enable us to offer the most cost effective logistics and transportation solutions for our clients. The competitively priced solutions from Star Concord helps the clients to save-up on their budgets allocated for shipping, transportation and logistics which are generally expensive. This helps them to become lucrative in their respective industries.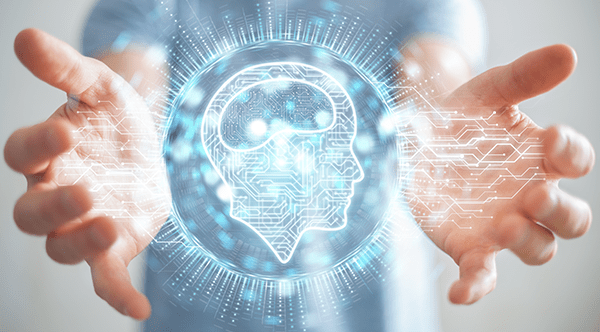 Technology
The technology is a part and partial of logistics solutions to meet the demand and supply of products and components. Logistics partners in this sector will need to handle innovative management of the supply chain in order to address the heavy global competition that the suppliers and buyers are facing in this business and demands in reverse logistics also in this sector. With our Customized & State of Art technology solutions, we will handle the logistics technology for client's operations efficiently and reliably, allowing our clients to focus on the process of product innovation & productions efficiencies to meet their supply demands without being held up by logistics issues.
Efficient Shipping Services
24 X 7 support services are available for the clients to obtain on time updates and prompt response. Additionally the online tracking facilitiesto locate the cargo movement, well planned delivery schedules, comprehensive freight forwarding, custom clearing, procurement services, logistic solutions and total transportation provision make the services offered by Star Concord unquestionably efficient.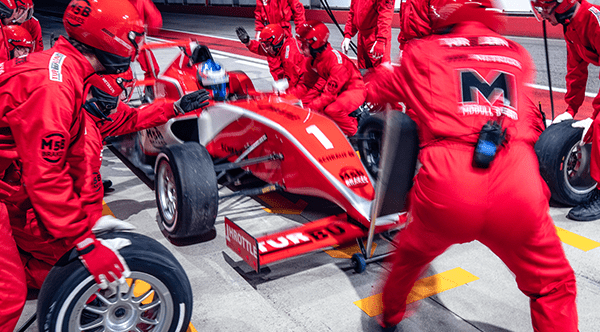 Expertise Team
The sphere of Star Concord is powered by well experienced industry experts originating from various locations around the globe. This veteran team knows the pulse of the industry and offer services to the clients with utmost care and empathy.
Complete Customization
We at Star Concord strive to offer the utmost personalized solutions for our valued customers. We thoroughly understand that one size never fits all. Each and every client is unique with distinctive needs and expects an empathic service. We endeavor to serve them with solutions that are tailor-made, cost effective and timely.
Impeccable Standards
Assuming multiples roles as a Universal Freight Forwarders, NVOCCs, Consolidators and Customs Brokers in the shipping and logistics industry we ensure that each and every service that we provide is standardized. This ensures that we are spot on as scheduled at any given assignment.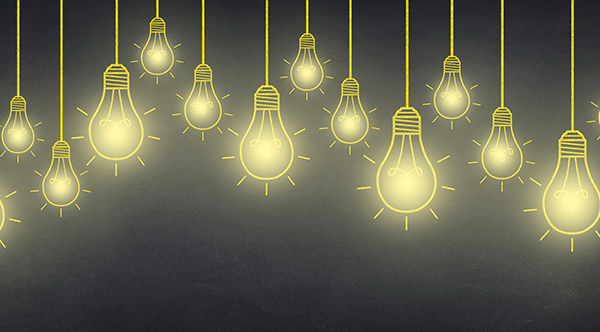 Wide-ranging Solutions
We serve a variety of industries including Manufacturing, Hospitality, Automobiles, Heavy Duty Projects, Aviation, FMCG, Healthcare toResidential. Being a multi facet company we have not limited our scope to ships and airplanes, we also operate all Multimodal while delivering door to door and ensure that your goods are picked up and delivered safely from origin to its final destination.